20feet two storey capsule hotel/sleep box/modern container house
Product Introduction
1. The container house is made by steel frame structure, which adopts Hot-form galvanized steel.
2. Structure is consists of three modular parts: roofing frame, corner column and floor frame.
3. Each modular is manufactured at the factory and assembled on construction site.
4. With one single container house as basic unit, it can be combined horizontally or vertically in different form like building blocks.
5. Flat pack container house can be stacked in three storeys with flexible in space layout and multiple function, and can be used in different application fields.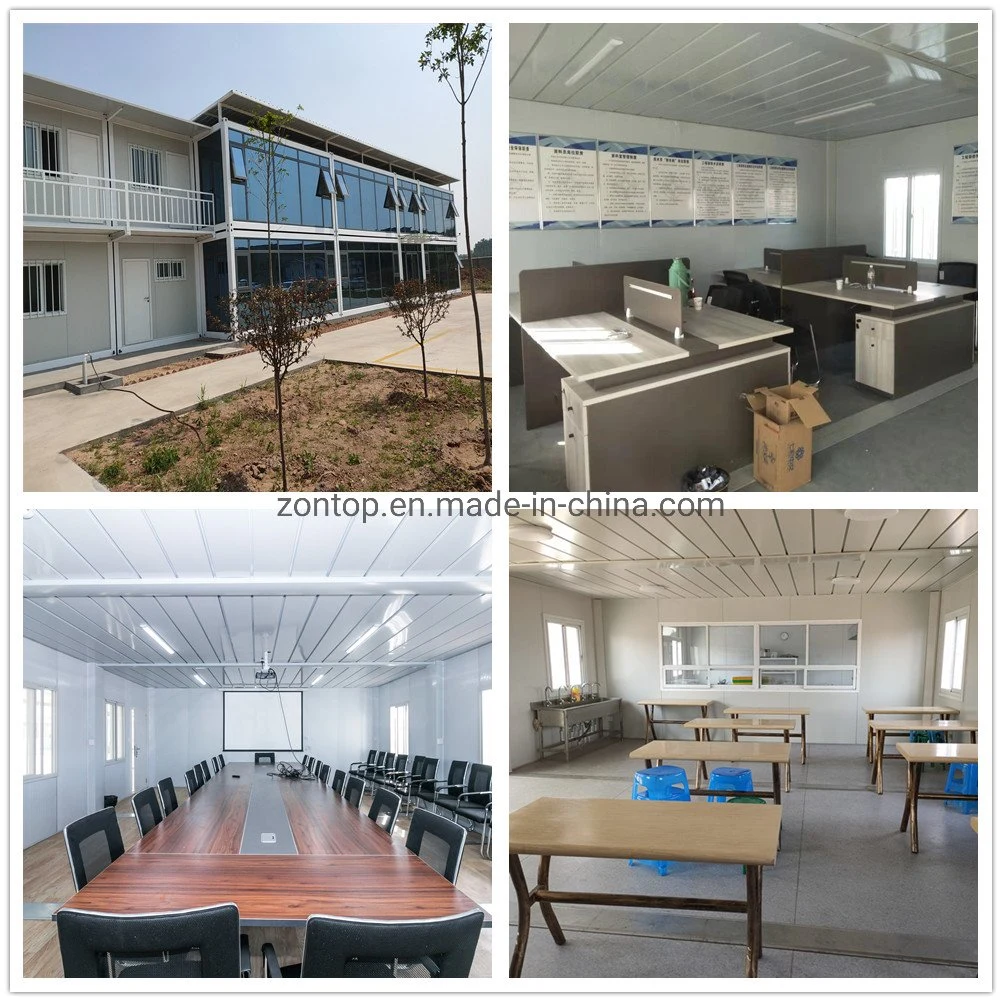 Product Advantages :
1.Flexible combination,modular house can be easily combined,
time and labor saving.
2.Easy assembly.
We provide install drawings and video.
3.Good insulation. It can suffer extreme climate.
4.Good looking and neat inside.
5.Good resistance for water,wind and earthquake.
6.long lifespan 15-20 years
7.Comfortable for living and working.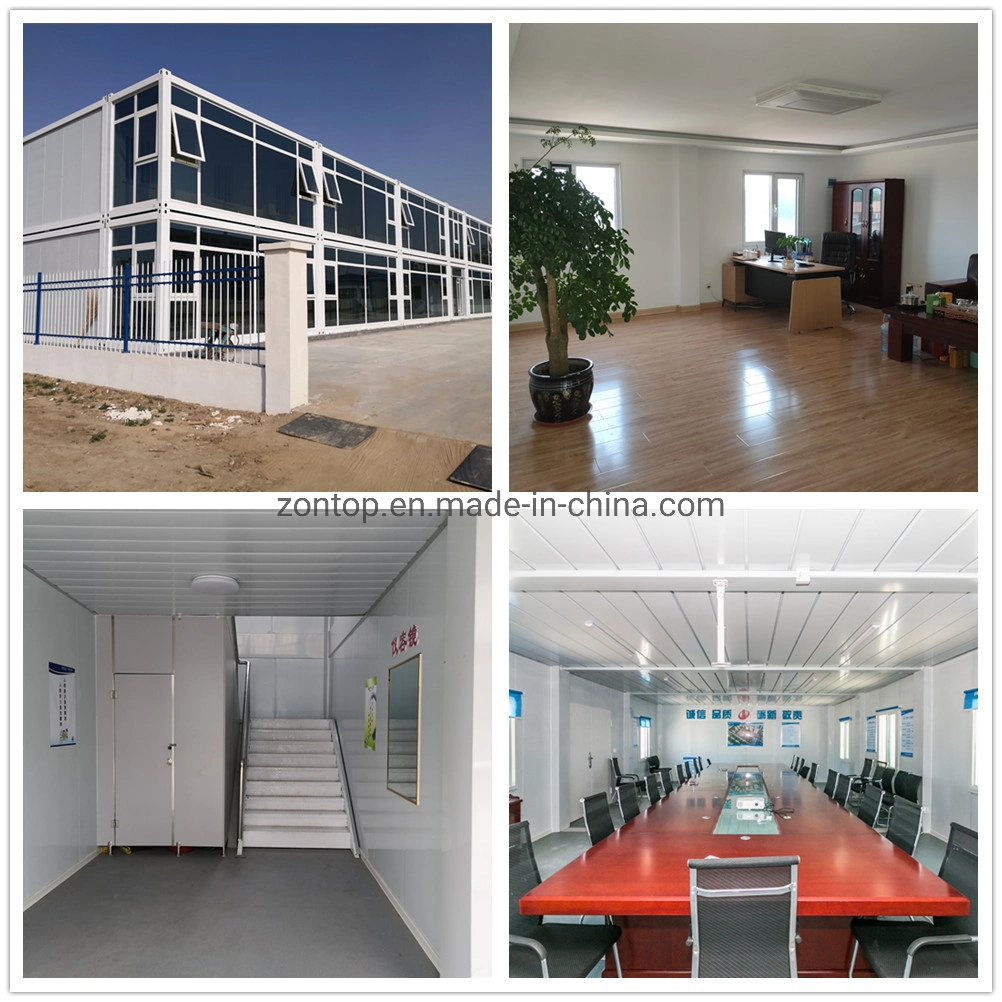 Item

Materials

Dimension

6000x2440x2920

mm

STEEL FRAME

1.Material: Q235 galvanized steel; thickness, 2.5~4.0mm




2.Support:C100x40x2.0 or C80x40x1.2 purlin




3.Connection: high strength bolt M12*40




4.Surface working: sand blasting, epoxy basic painting 55μm,

final vinyl acrylic painting 55μm thick




Top and bottom gray (rust-proof primer, gray finish)




Column: 210x150x2550mm 2.5mm--4pcs

Wall

Wall Panel: 75mm thickness glass fiber sandwich panel

ROOF

Outside Steel: 0.5mm steel sheet




Keel: C80x40x20x2.0 or C80x40x1.2 steel purline




Insulation Layer: 100mm thickness fiber glass(16kg/m3),

Fire-proof level: A




Ceiling: 0.5mm colored-steel +Ceiling aluminum edge




Rainspout:Water flow to the four corner

FLOOR

Material: Q235 galvanized steel; thickness, 2.5~4.0mm




Keel: C100x50x2.0 or C100x50x1.5 square tube,galvanized steel




Insulation Layer: 100mm thickness fiber glass




Cement floor: 18mm thickness cement particle board




Surface: PVC Floor leather (thickness 2.0mm)

Doors

0.5mm double-sided steel security door .

Size: 970x2070mm

840x2070mm




Lock: high quality press lock

Windows

Windows : Plastic steel hollow glass sliding window (usually 2pcs)

with screen window and security net




Size: 930x1200mm

Electricity System

Double tube fluorescent light (usually 2 pcs)




Distribution board: CE approval (1 pcs)




The lines inside the wall panels




Electrical wire, 2.5mm2 for lighting system,

4mm2 for AC units. copper core




3 sets of 16A five holes universal socket and 1 air conditioning socket




Electrical distribution box + breakers + earth leakage protective device

Others

Lift corner piece




Rainspout: Φ50PVC pipe and others

Optional

1.Exhaust fan




2. Floor heating: 100mm thickness fiber glass(16kg/m3),

Fire-proof level: A




3.

Sanitary ware:


Western Close tool: ceramic, with pipes and installation fittings




Urinal: ceramic, with pipes and installation fittings




Wash basin: ceramic, with post, faucet, pipes and installation fittings




Shower head, Shower base, Water mixture




4. Air condition &

Office furniture

Packing

6sets in a 40GP/40HQ container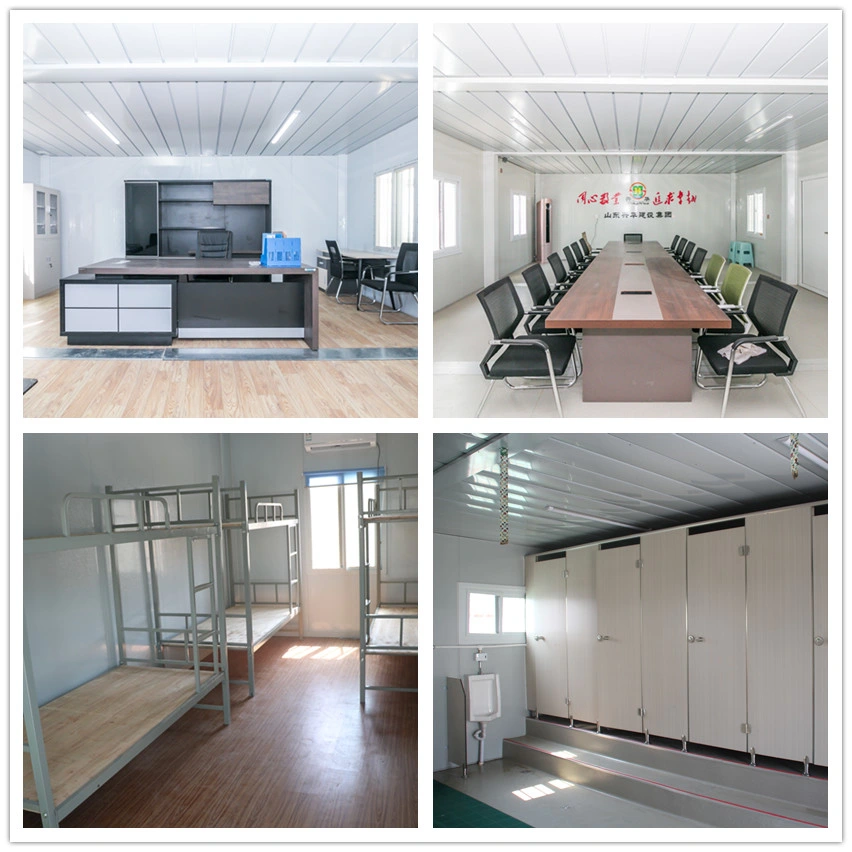 The main f
eatures
for container house:
1) It
could be
widely
used as house, office,
meeting room,dormitory,
storage, shower rooms,guard,
toilet
,
hotel,
shop,
restaurant, booth,
kiosk etc.
2)
Several units could be combined and stacked to be a big beautiful building based on customized
designs, with inside,outside, stairs, aisles and porch container house.
3)It
could be assembled and disassembled by hands, 100% nut-bolt
connection, two men could install one set in 2hours.
4)The
top and bottom main steel frames were welded
separately
, upgrade
and strengthened panels, door, window, it is of high firmness and excellent performance of waterproof, thermal and sound
insulation with long service.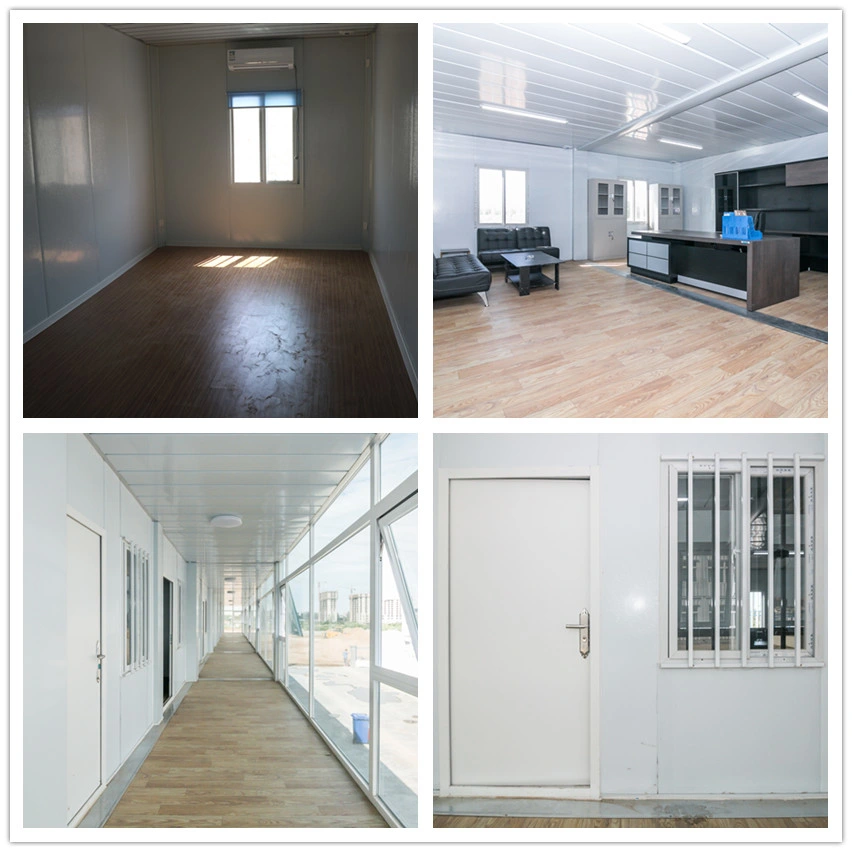 The features of sandwich and frame
1) Light weight.
2 )Strong fire and corrosion resistance.
3) Heat absorption and sound insulation.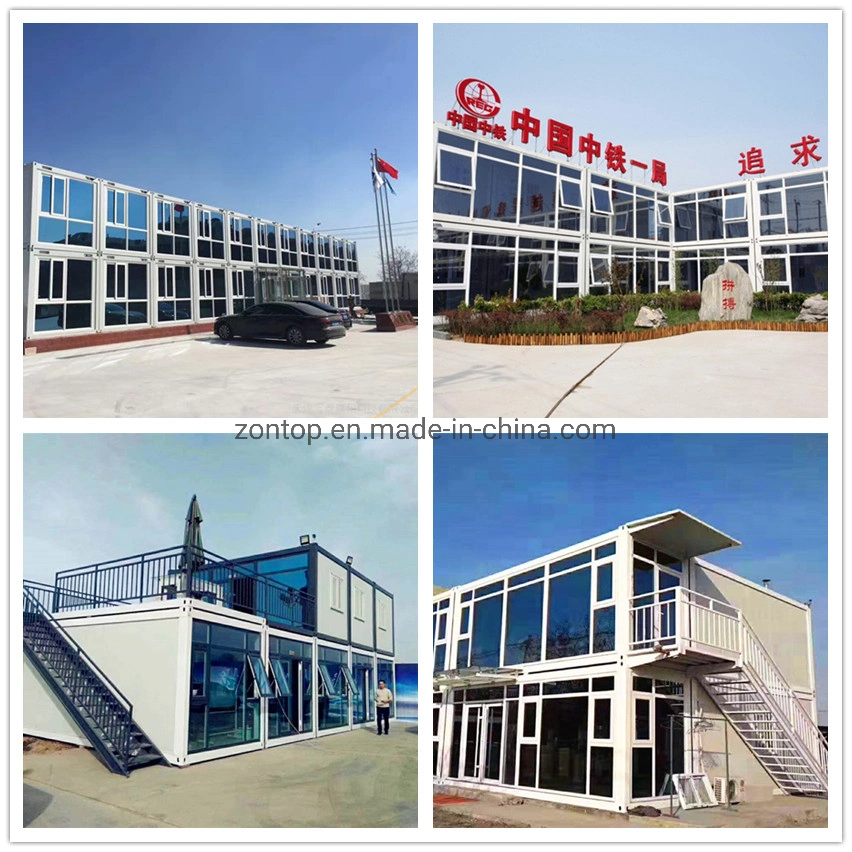 Frame: Q235 Strip Steel
Hot rolled galvanized, anti-corrosive coating,
Thickness: 2.5/2.7/3.0 mm
Corner post: Galvanized, anti-corrosive2.5/ 3.0mm
Connection: high-strength bolt M12*40